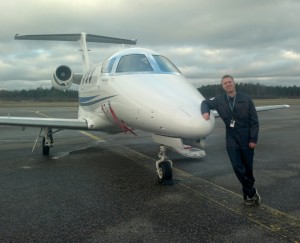 Hi! This is my personal web site that covers some of my hacks, tweaks & things that I have done during the past few years. These are mainly related in aviation, drones, embedded electronics, robotics and stuff which I am interested in.
The story behind me is somewhat typical for a maker/hacker. I have been interested in technology and related things since I was a kid, and almost every toy or gadget I got, I took apart to see what made them tick. Eventually I learned how to put them back together and even build something new.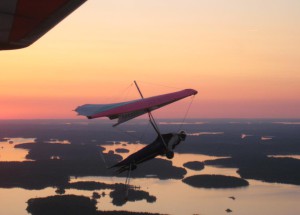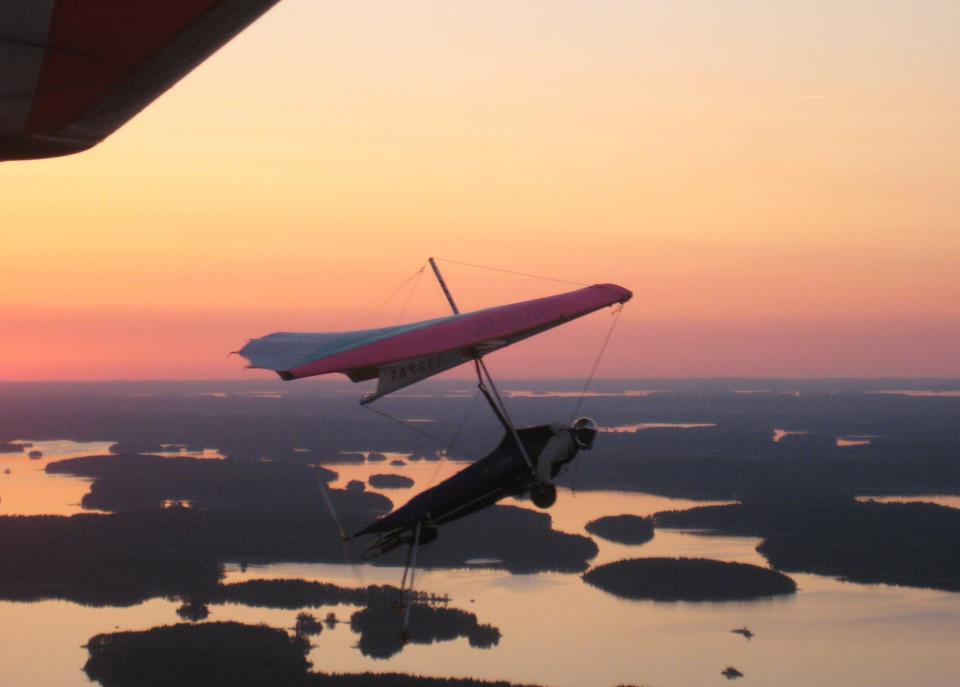 My education background features a M.Sc. degree in telecommunications technology and professional pilot training. I have a CPL(A), commercial pilots licence, complete with ATPL theory studies and MCC training. I also have a type rating for the Embraer Phenom 100 executive jet which I have flown during my pilot training.
While I am not busy conquering the world, I usually fly my powered hang glider or go to gym or scuba diving. And by the way, if you happen to read Finnish, you'll find more about the sport of powered hang gliding at www.urheiluilmailu.com. If Finnish language is far from being familiar for you, there are still plenty of pretty cool photos for anyone to see! 😉
Hope you'll find my web sites interesting! 😉